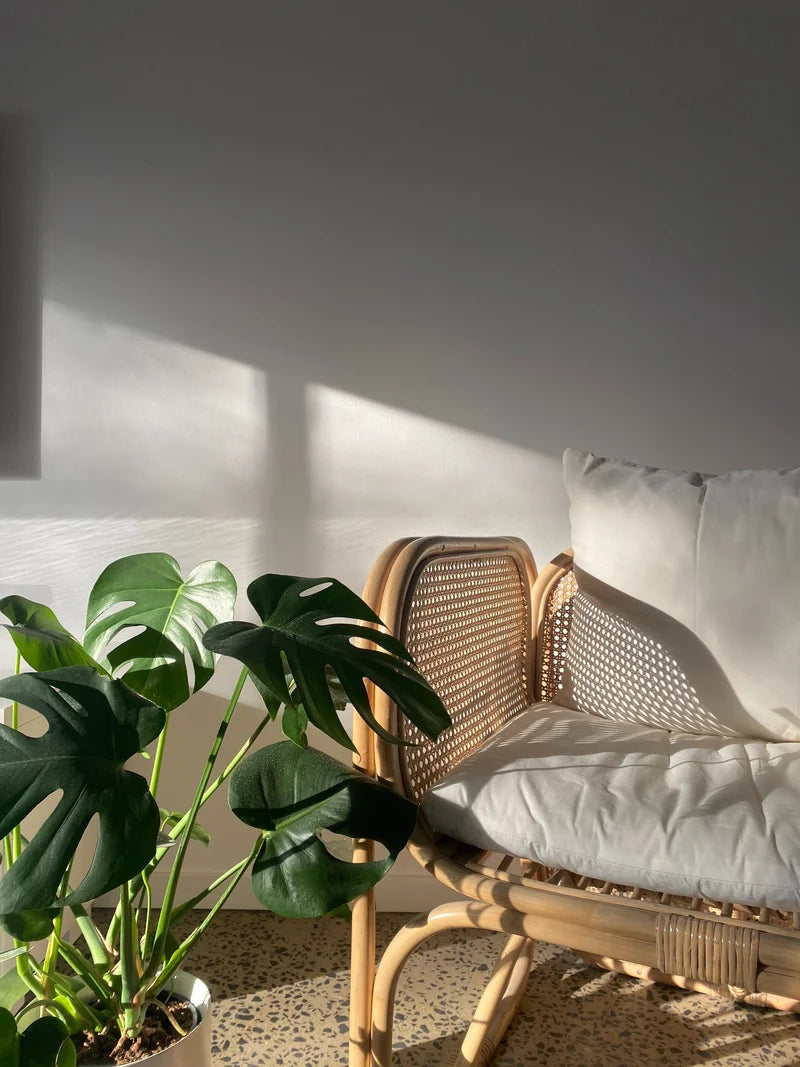 Style your Home 🌿
Transform your home into a lush, green paradise with the help of Green Envy! Our expert team is here to guide you through every step of the process, from initial consultation to design, delivery, and installation.

At Green Envy, we believe that our commitment to customer service goes beyond just the purchase. That's why we offer all clients free 24-hour follow-up advice and support for any plant-related questions or concerns.

Ready to turn your home into your very own indoor jungle? Get in touch with us today to book your design consultation and start your plant journey!
Book Now
Book your styling session today